This is the school founded by Mikhail Shetinin which Anastasia presents in her books as a powerful example of how empowering education should be to bring out the most in our children.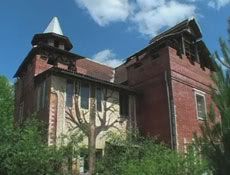 Children are valued and respected for the wise beings they are and appreciated for the innate wisdom and creative abilities they all have.
Education is seen as drawing this out, not putting information in. There are no adult teachers.
Children are given responsibility for their own education, learning together and teaching each other in small groups of mixed ages (8 and 17 years) and covering the entire high school syllabus in a year or two, while also managing the school, its administration, meals, maintenance etc all by themselves.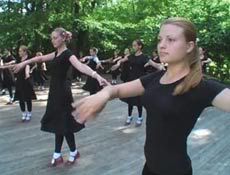 They focus on one academic subject at a time, mastering its core principles before adding the "fat" around this before moving on to another area.
They are encouraged to delve as deep as they desire into a subject, moving into university level – there are no restrictions to their learning. All areas of learning are connected and understood as parts of one big jigsaw puzzle that all fit together beautifully.
This is a disciplined orderly environment yet children feel free and independent to grow to their full potential. The students themselves have built and decorated the school from scratch, brick by brick and written their own text books.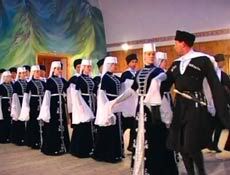 The school develops the whole person with much time being devoted each day to the arts: music, dance, culture exploration, exercise, and all this in a healthy outdoor environment; learning from nature, in nature and with nature.
This is a school for the future where the outdated model of our current school system is seriously challenged and an inspiring example of how things can and should be is presented.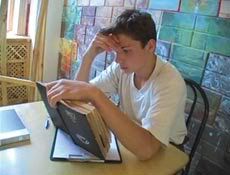 Mikhail Shetinin together with Leonid Sharaskin, who brought the Ringing Cedars books to the English speaking world, are investigating ways to bring this positive example of education to the Western world. Shetinin's book on his philosophy of education will hopefully be available in English in the near future. A international tour of Shetinin and his pupils is planned for late 2010.
Mais informação aqui: http://loveforlife.com.au/node/5173